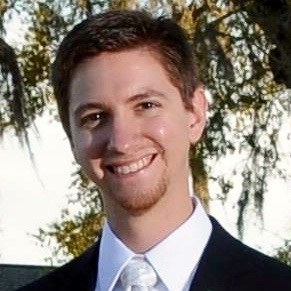 Steven McCardle
Tenor Instructor
Steven McCardle currently serves as Director of Percussion studies and conductor of the Concert Band for Floresville ISD.  Under his tenure, the percussion program has consistently received numerous 1st place caption awards in both marching band and indoor percussion circuits.
Steven holds a Bachelor of Music Education degree from Northwestern State University and a Master of Education degree in Teaching Leadership from Lamar University.  While under the guidance of Kenneth H. Green, Caroline Beatty, and Bill Brent, McCardle served as Drumline Arranger and Principal Percussionist of the Orchestra.
In 2006, Steven was a drumline member of the Madison Scouts Drum & Bugle Corps under the direction of Colin McNutt.  Steven is the Education Director for the Texas Educational Colorguard Association.  He is a member of TMEA, PAS, ASCAP.  He has been involved in cultivating over 20 music programs across Texas and Louisiana as a clinician, adjudicator, and private instructor.
Steven currently lives in San Antonio with his wife Cecilia and dog Tobias.
---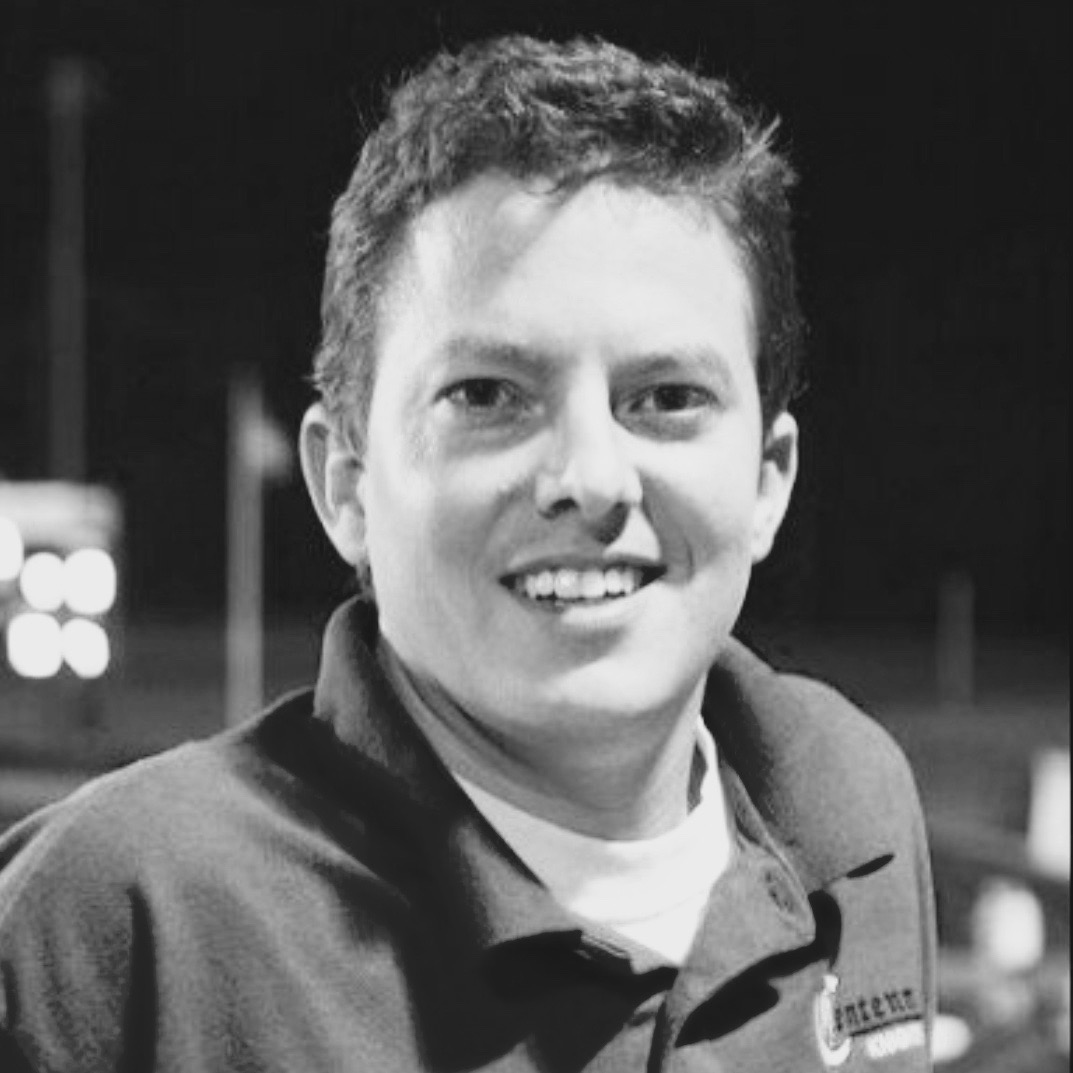 Dave Giddens

Kris Hartman
Darryl Pemberton
Matt Ferry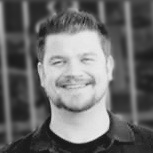 Jordan Stern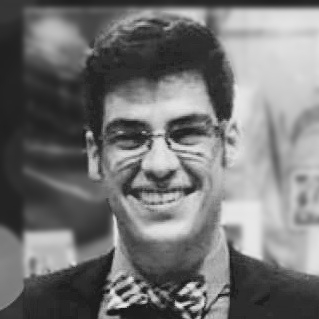 Conrad Isenhour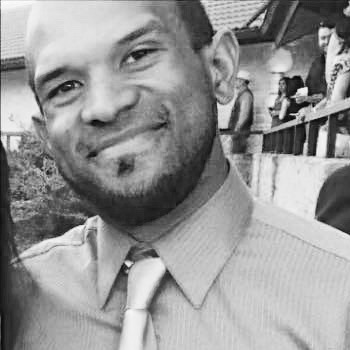 Arnold Haffner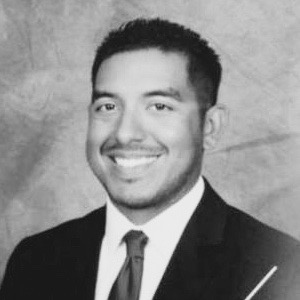 Rick Astorga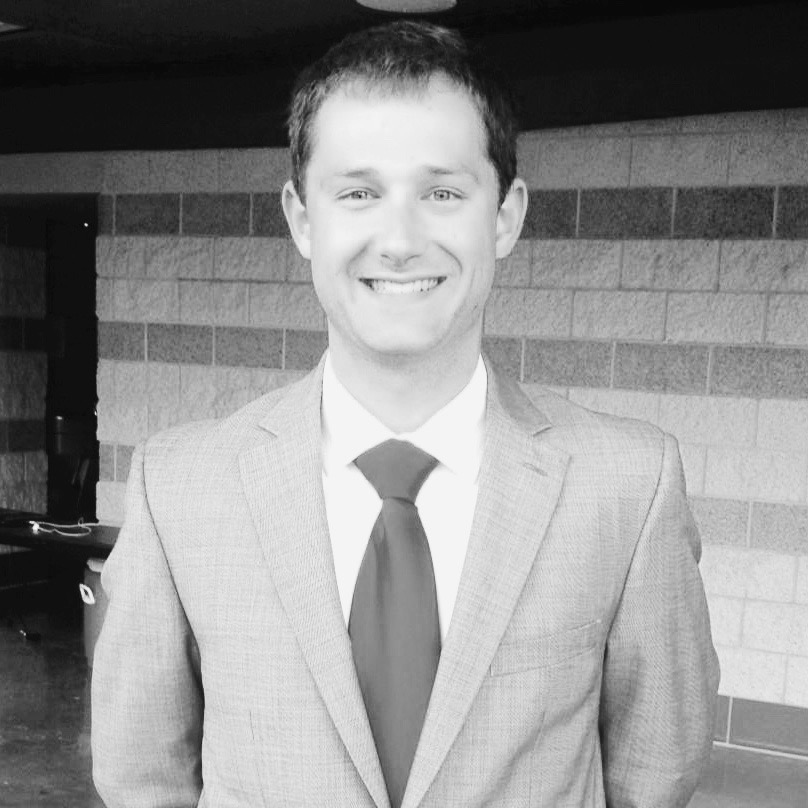 Brannon Baker
Jeremy Chapman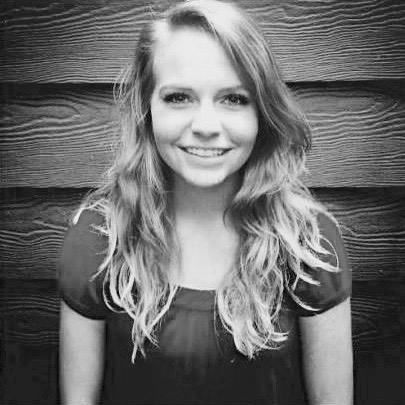 Jenne Brauchle
Steven McCardle
Eric Carraway