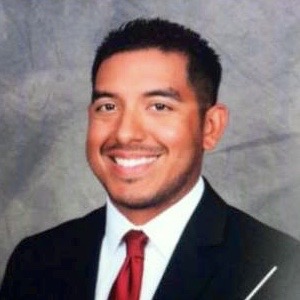 Rick Astorga
Tenor Instructor
San Antonio native Rick Astorga received his bachelor's degree in Music Education from Texas State University, where he studied percussion with Genaro Gonzalez and drum set with jazz legend Butch Miles.
In 2005 and 2006 he marched at Revolution Drum & Bugle Corps.  He was selected to be a member of the DCI Honor Corps in 2005, where he marched in the Walt Disney Day Parade on NBC.
He is currently the Associate Director of Bands and the Director of Percussion at William Howard Taft High School in San Antonio.  He has had the privilege of teaching with many award-winning groups including Texas State University Drumline and the WGI World Class Indoor Drumline Imperial Percussion Theatre.
Rick Astorga is a percussion adjudicator for the Texas Educational Colorguard Association.  He serves as a coordinator for the Texas State Percussion Summer Camp where he has worked alongside educators including Murray Gussack, Mike Macintosh, Bill Bachman, Glen Crosby, Ney Rosaro, Ndugu Chancler, Arthur Lipner, Gary Gibson, Tom Aungst, Paul Wortico, Chris Hanning, Ed Soph, Casey Cangelosi, Rick Latham, Nathan Daughtrey, and Zoro.
---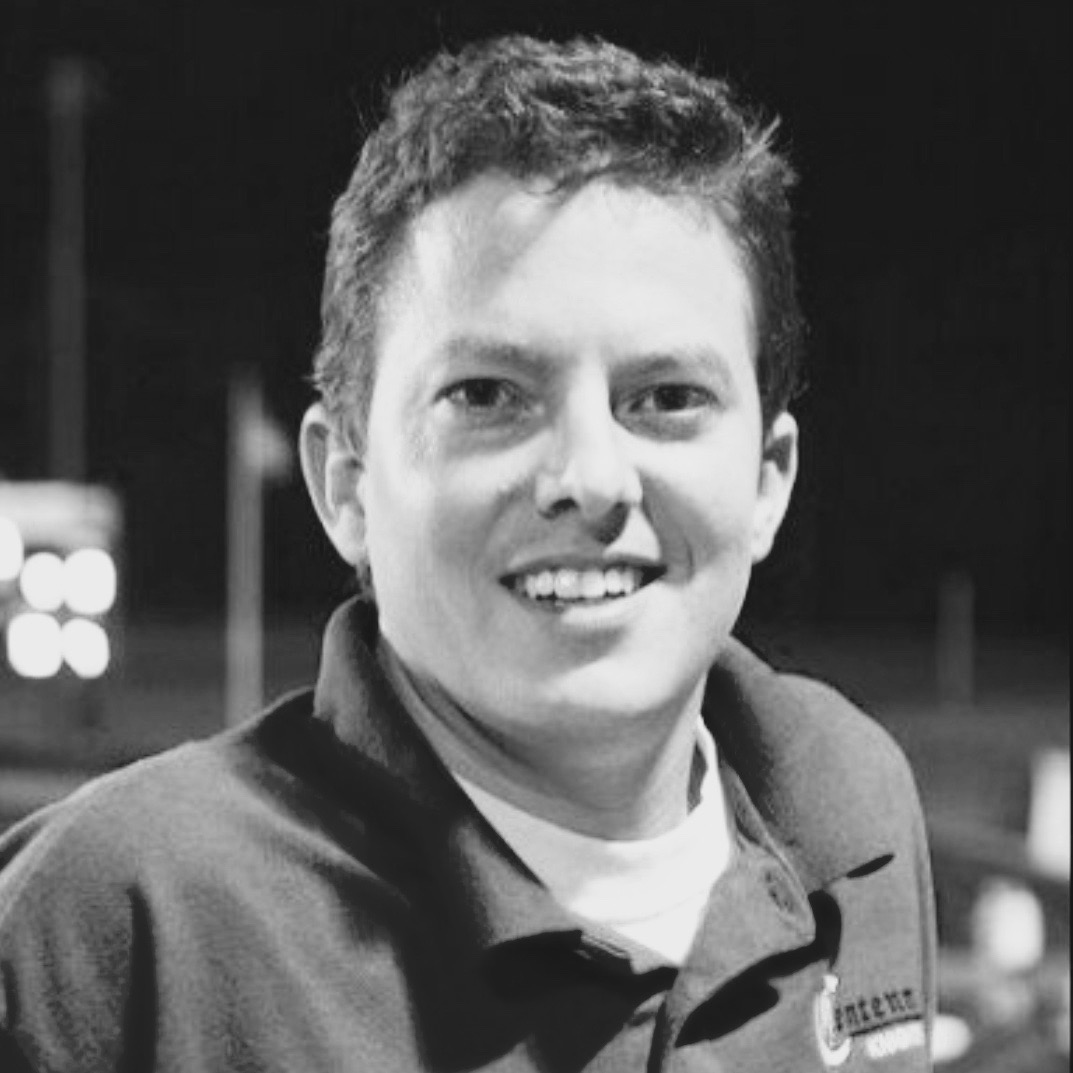 Dave Giddens

Kris Hartman
Darryl Pemberton
Matt Ferry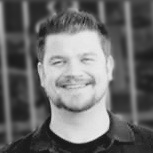 Jordan Stern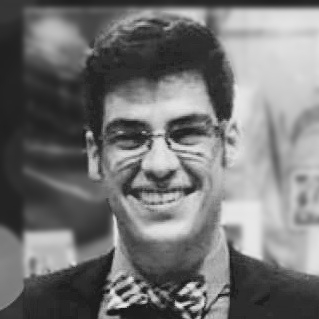 Conrad Isenhour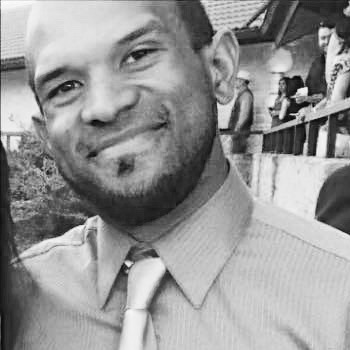 Arnold Haffner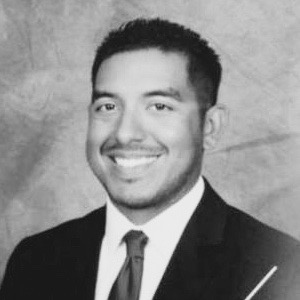 Rick Astorga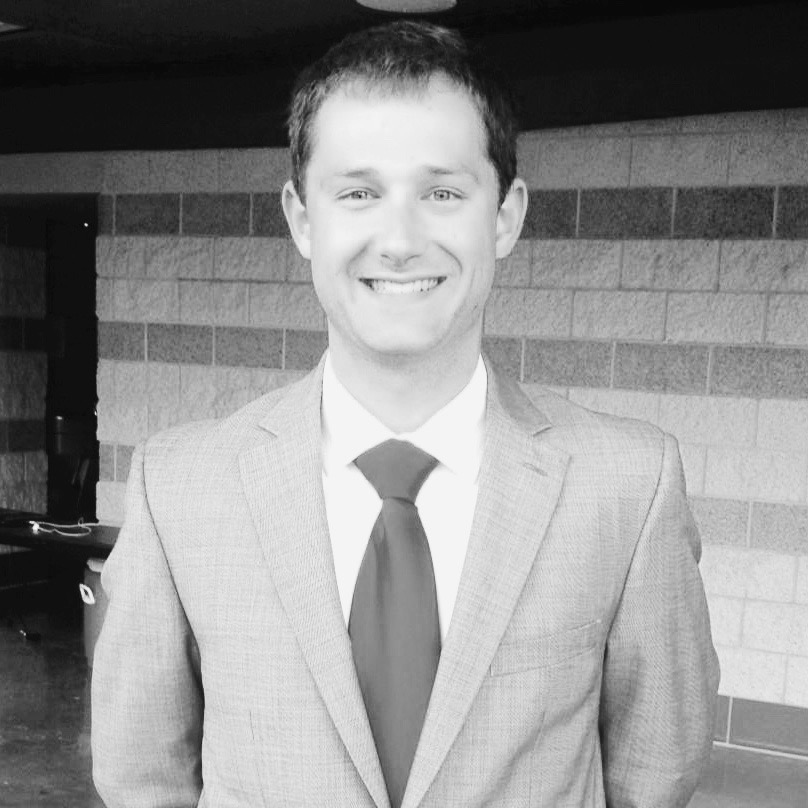 Brannon Baker
Jeremy Chapman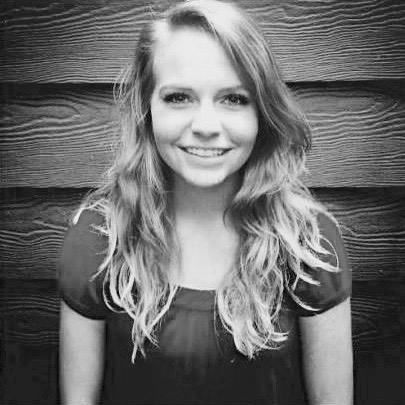 Jenne Brauchle
Steven McCardle
Eric Carraway