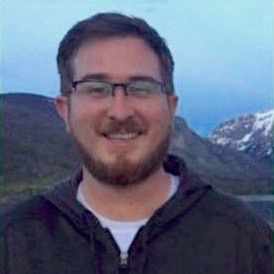 Matt Ferry
Front Ensemble Coordinator, Orchestrator
Matt Ferry is a percussion educator, composer and music technologist from Minneapolis, Minnesota.  From 2006-2014, he was a part of the education team with SmartMusic where he assisted with the implementation of music software.
Ferry served on the education and design teams for Minnesota Brass Drum & Bugle Corps from 2003-2014, which included four DCA percussion titles, the 2012 Percussion Independent Open Silver Medal, and a Percussion Independent World Finals appearance in 2013.  He has also supervised percussion and design at several high schools in the Upper Midwest including Anoka HS, Eagan HS, Irondale HS, Rosemount HS, and Valley HS.
As a performer, Ferry was a member of the Cavaliers Drum & Bugle Corps from 1999-2002.  He is also an alumnus of the University of Minnesota where he studied Percussion and Music Education.  
Ferry is currently living in Austin, Texas with his wife Angela and their six wonderful houseplants.
---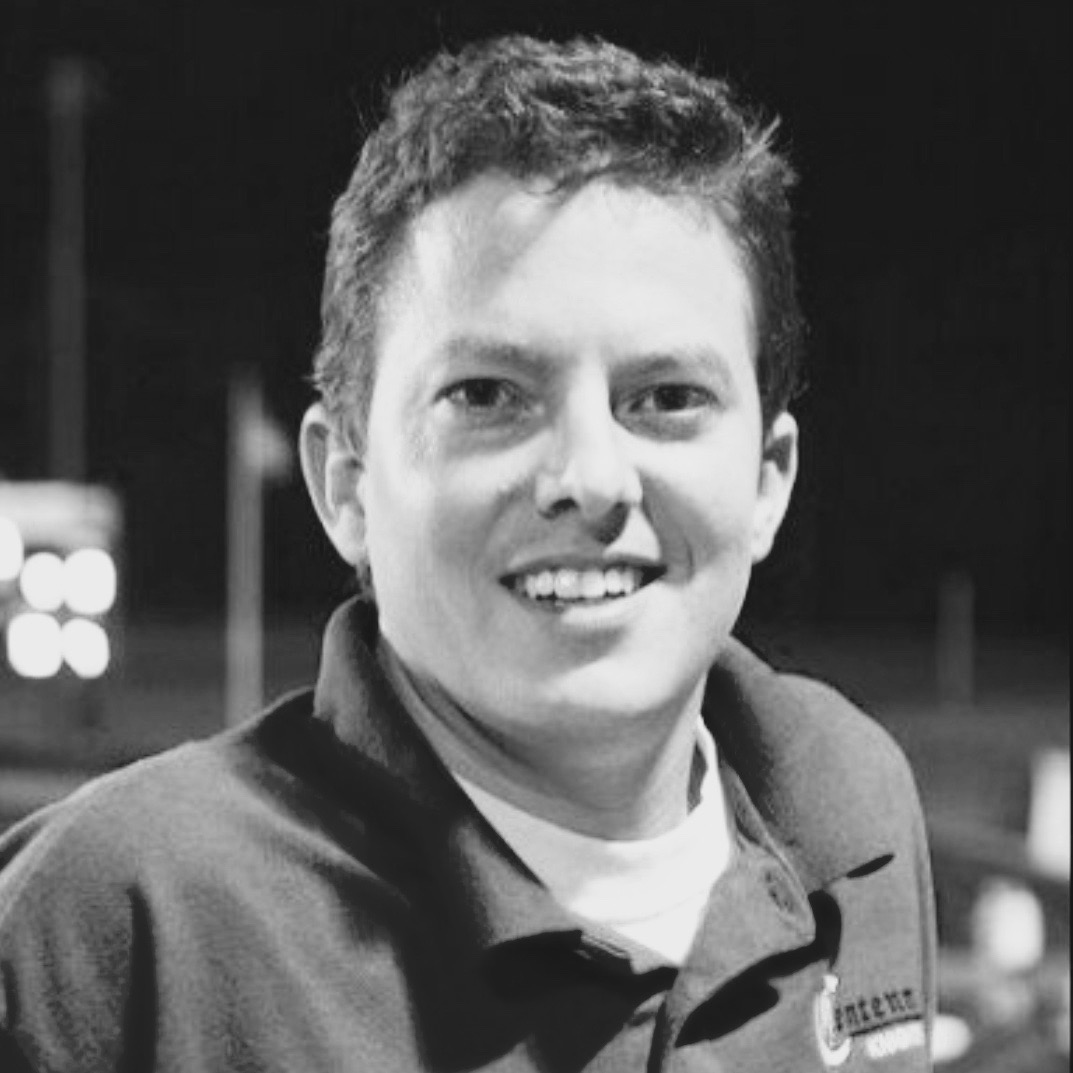 Dave Giddens

Kris Hartman
Darryl Pemberton
Matt Ferry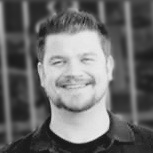 Jordan Stern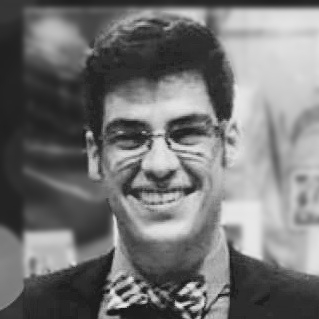 Conrad Isenhour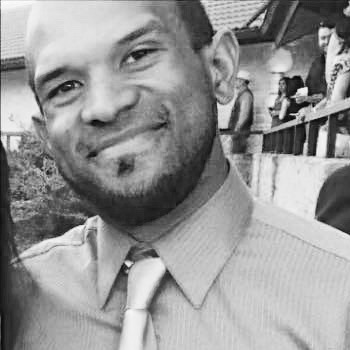 Arnold Haffner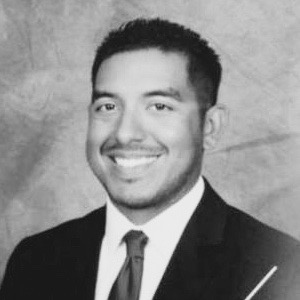 Rick Astorga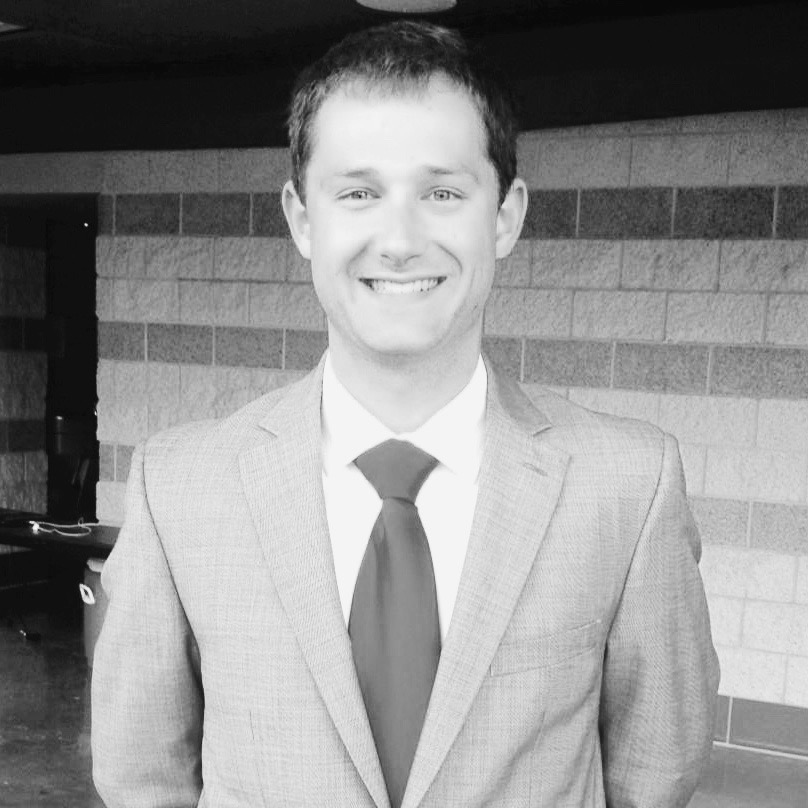 Brannon Baker
Jeremy Chapman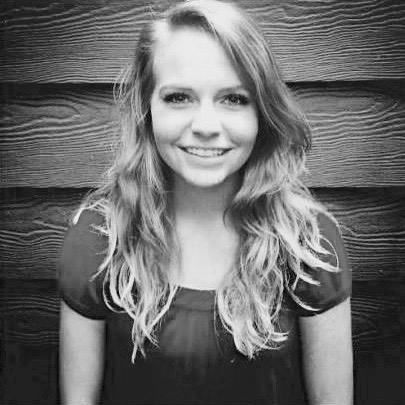 Jenne Brauchle
Steven McCardle
Eric Carraway