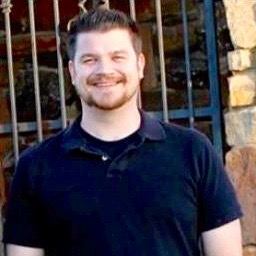 Jordan Stern
Front Ensemble Designer, Consultant
Jordan Stern is an active composer and arranger in the marching arts.  His arrangements have been performed by the likes of Claudia Taylor Johnson HS, Winston Churchill HS, Ronald Reagan HS, Cedar Park HS, Brennan HS, Mustang HS (OK) and Foster HS.  His original shows for indoor percussion have placed 3rd in TCGC Scholastic A Championships (Brennan HS) and 1st in Scholastic AA class (Foster HS).
Stern was a member of the Concord Blue Devils Drum & Bugle Corps in 2002 and was on staff with the Crossmen in 2008.  He attended Texas State University, where he earned Bachelor's Degrees in Percussion Performance and Music Education.  As a teacher, Stern has had twelve students placed in the All-State band.  Stern is the Associate Director of Bands and Director of Percussion at Claudia Taylor Johnson High School, and is currently seeking his Master's Degree in Music Education.
Stern lives in San Antonio with his wife Sigrid and beautiful daughter Gillian.
---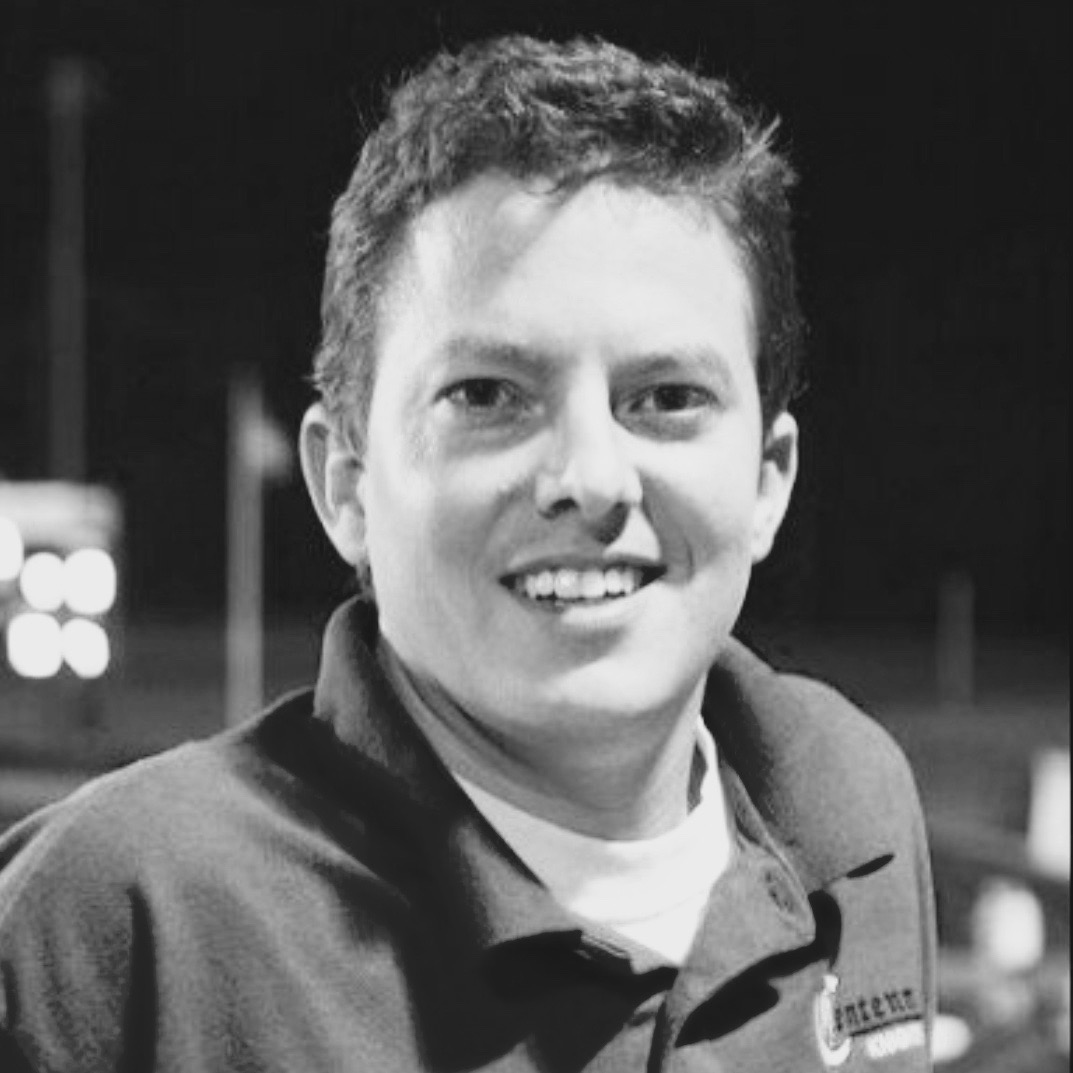 Dave Giddens

Kris Hartman
Darryl Pemberton
Matt Ferry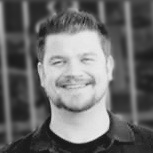 Jordan Stern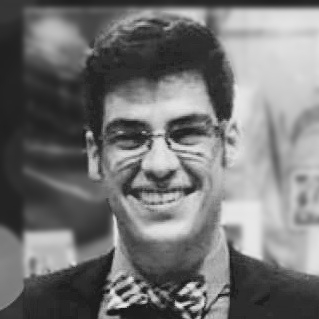 Conrad Isenhour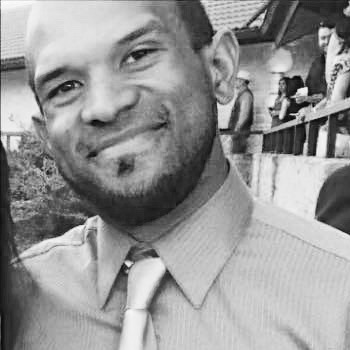 Arnold Haffner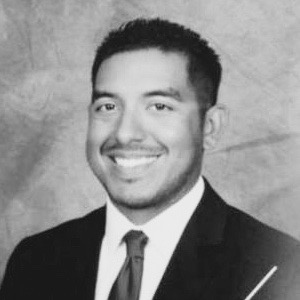 Rick Astorga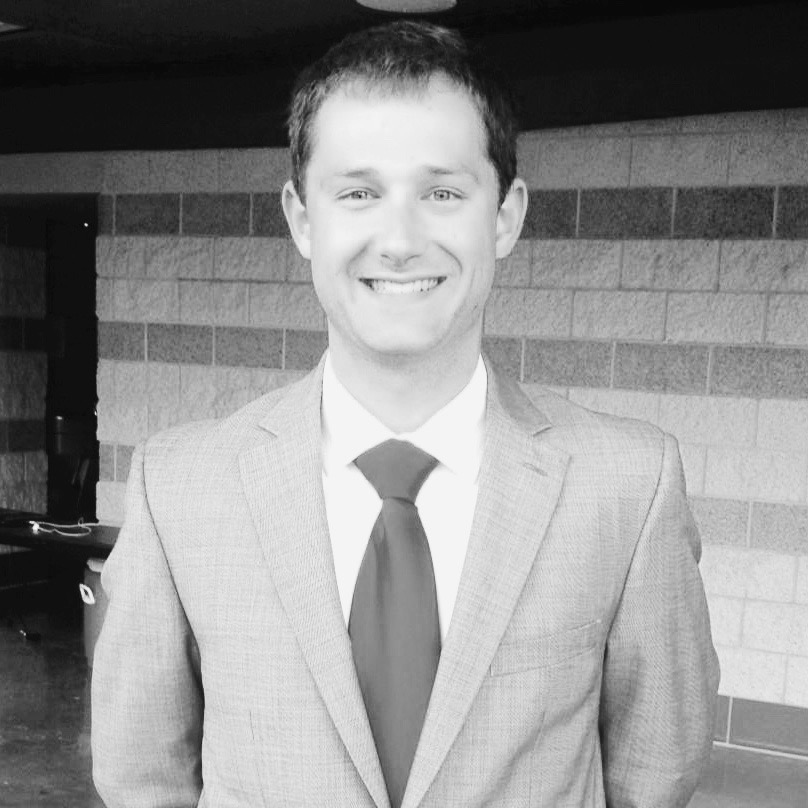 Brannon Baker
Jeremy Chapman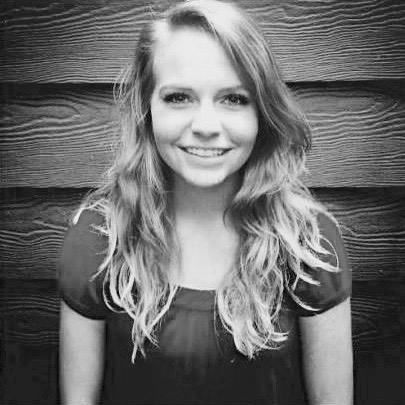 Jenne Brauchle
Steven McCardle
Eric Carraway