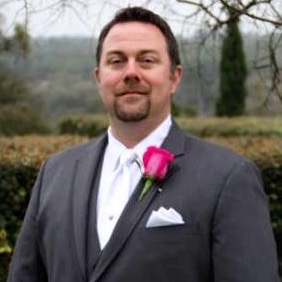 Jeremy Chapman
Front Ensemble Instructor
Jeremy Chapman is an alumnus of the University of Kentucky where he received his BA in Music Education and studied Percussion Performance under DCI Hall of Famer & Provost Distinguished Service Professor, James Campbell.
Jeremy was a member of the 1999 Cavaliers Drum & Bugle Corps, winning the Fred Sanford Award for Best Percussion Performance.  In 2001, he won the Percussive Art Society Solo Percussion Contest.  Jeremy went on to teach several Drum & Bugle Corps including Southwind, The Colts, Spirit of Atlanta, and Phantom Regiment.
In 2008, he began teaching at Clinton HS in Clinton, TN.  In 2011, while a Director at Broken Arrow HS, the Pride of Broken Arrow Marching Band won the BOA Grand National Championship.  Jeremy resides in San Antonio with his wife, Michelle, and is in his third year as Assistant Band Director & Percussion Specialist at Wagner HS.
In his spare time, Jeremy enjoys writing music and date night.  But most importantly, he loves cheering on his 8-time National Champion Kentucky Wildcats basketball team! GO CATS!
---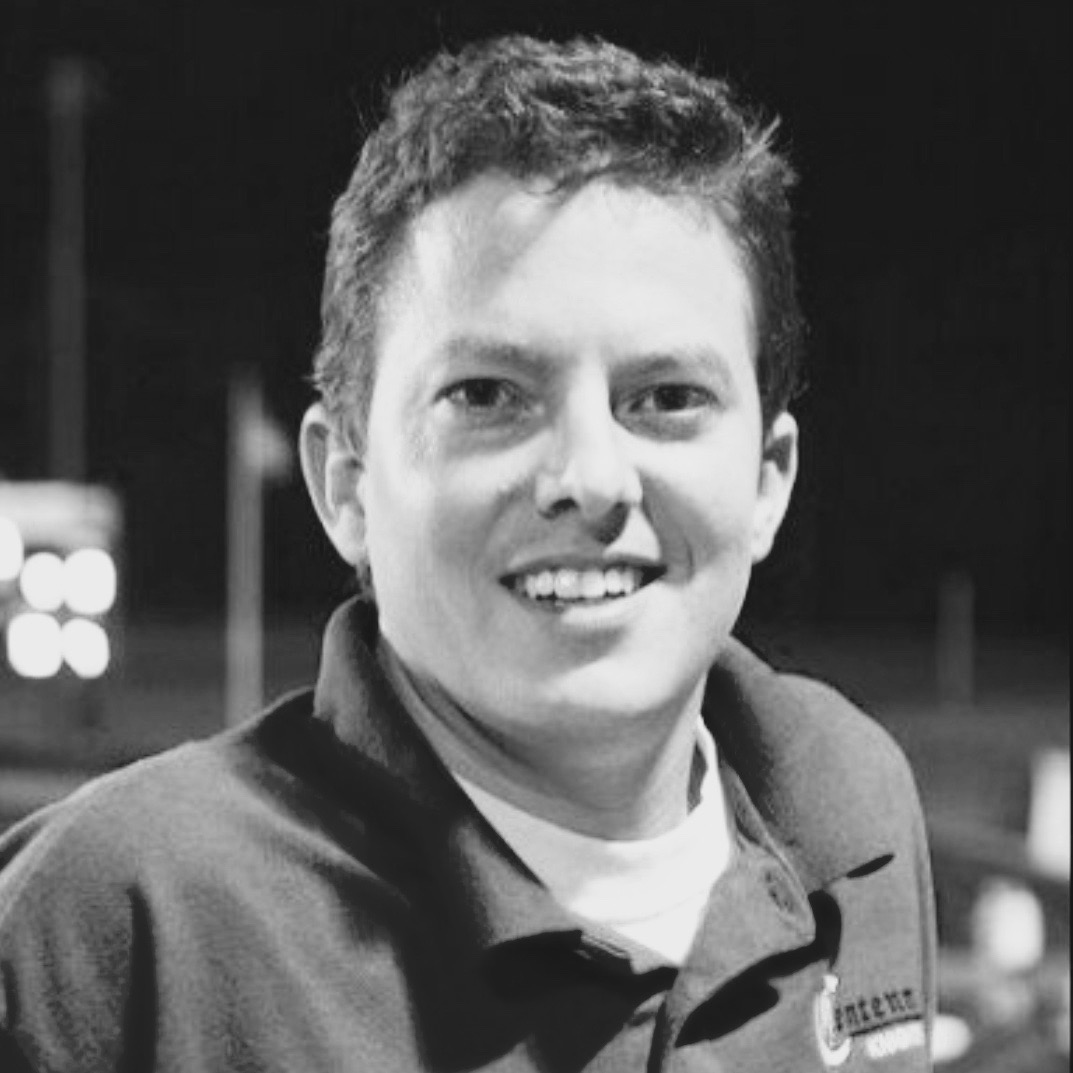 Dave Giddens

Kris Hartman
Darryl Pemberton
Matt Ferry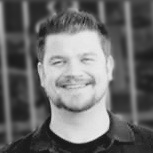 Jordan Stern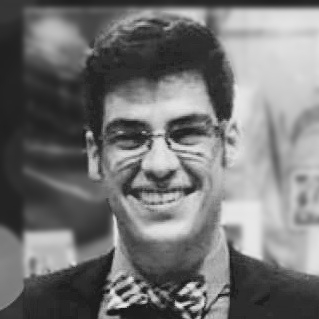 Conrad Isenhour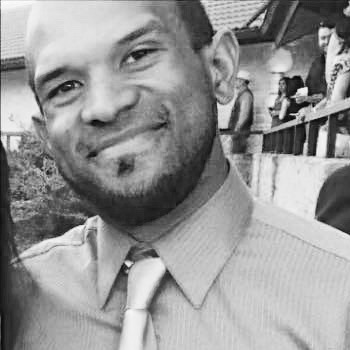 Arnold Haffner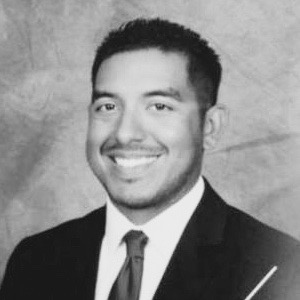 Rick Astorga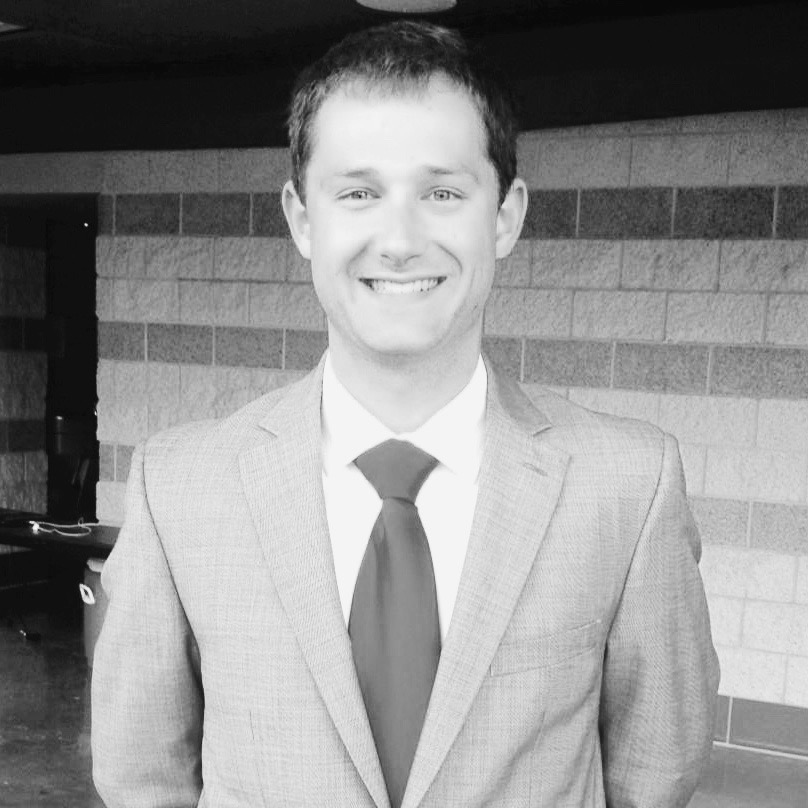 Brannon Baker
Jeremy Chapman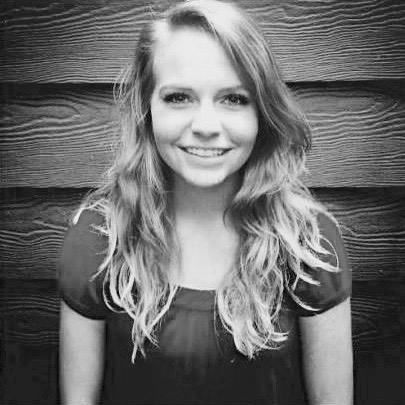 Jenne Brauchle
Steven McCardle
Eric Carraway