Jenne Brauchle
Cymbal Instructor
Jenne Brauchle will be graduating this May with a degree in Early Childhood Education from Texas State University.
Jenne has over seven years of cymbal line experience in the activity, and has taught and performed with multiple cymbal lines.  As a cymbal instructor, Jenne has worked with many schools in the Central Texas including Sandra Day O'Connor High School, New Braunfels High School, Winston Churchill High School, and Jack C. Hays High School.
Jenne's cymbal performance experience extends beyond the scholastic realm.  In the 2015 season, she marched Monarch Independent Percussion, placing 7th at WGI World Championships and winning gold at TCGC Championships.  She served as section leader for Teatro Indoor Percussion in 2014, competing in WGI World Championships and receiving a gold medal at TCGC Championships.  She also marched Genesis Drum & Bugle Corps in 2014 as they became a two-time DCI Open Class Medalist.
In her spare time, Jenne enjoys eating tacos and playing with her puppy, Hiccup.
---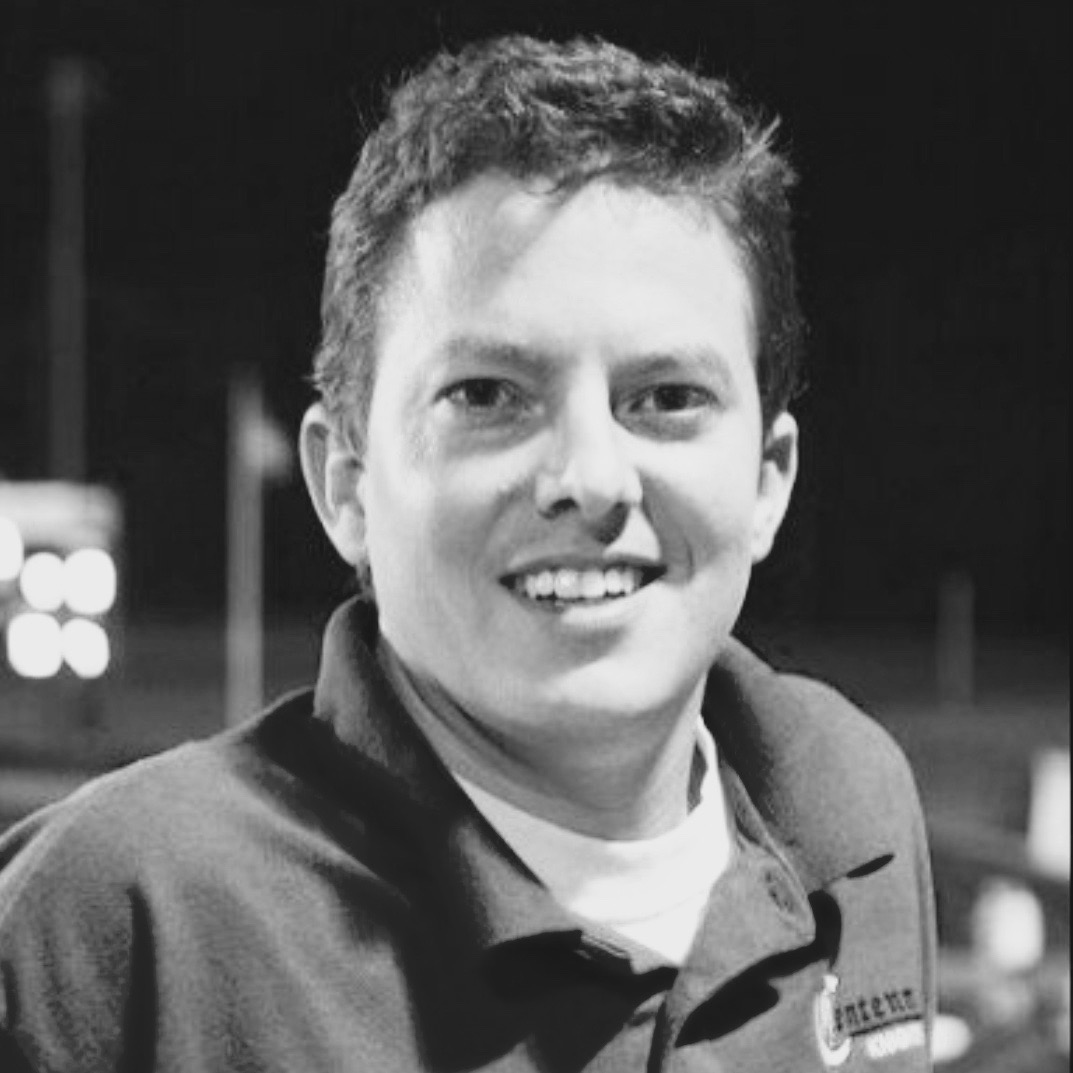 Dave Giddens

Kris Hartman
Darryl Pemberton
Matt Ferry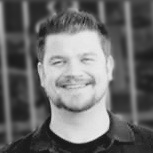 Jordan Stern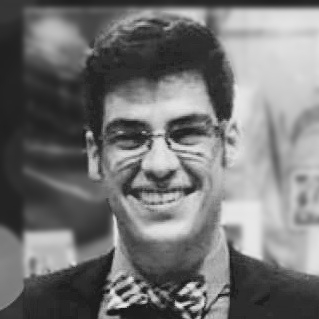 Conrad Isenhour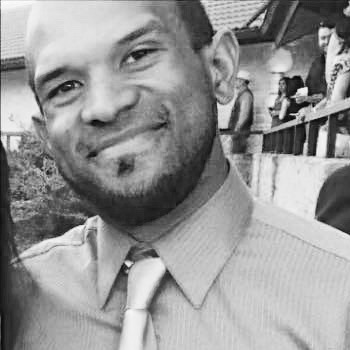 Arnold Haffner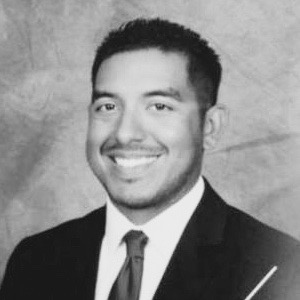 Rick Astorga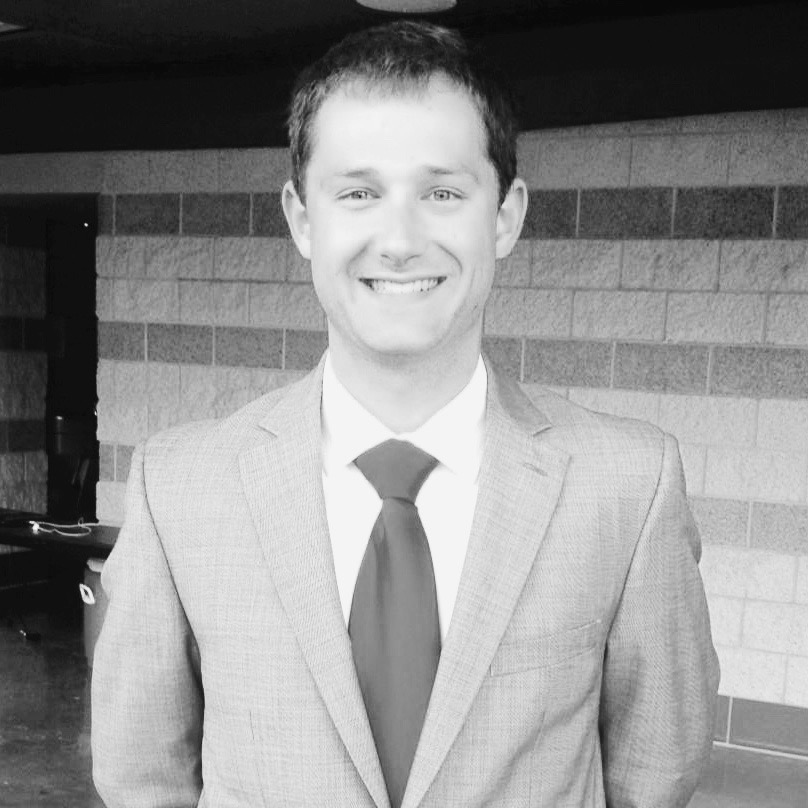 Brannon Baker
Jeremy Chapman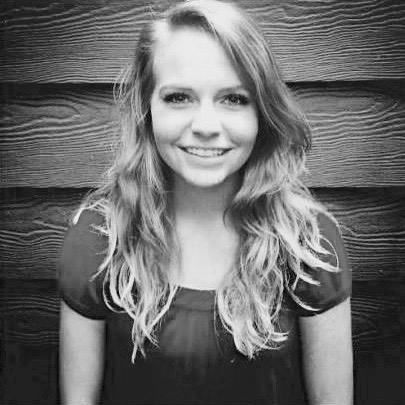 Jenne Brauchle
Steven McCardle
Eric Carraway