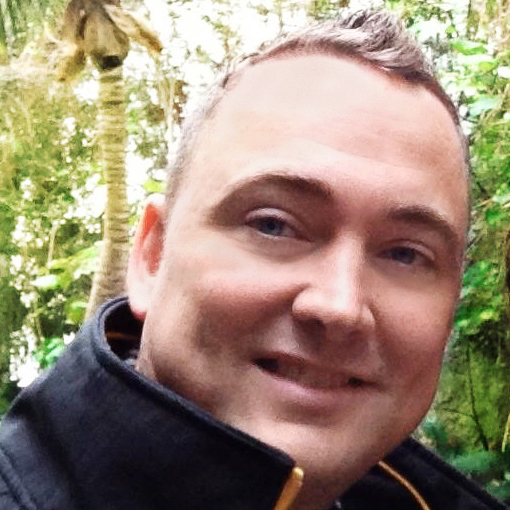 Eric Carraway
Web Developer, Consultant
Eric Carraway is carving a niche as a musician, educator, and software developer in San Antonio, TX.  He currently works full-time in a contract role at Rackspace Hosting, and works on various music software passion-projects in his free time.
Prior to becoming a full-time software developer, Eric was a high school band director from 2005-2014.  He holds a Master of Music degree from the University of Texas at Austin and a Music Education degree from Kent State University (Ohio).
Eric's experience in the activity includes performing as a front ensemble member of The Cavaliers Drum & Bugle Corps (2002-2003), Glassmen (1999-2001), Marion Cadets (1998), and Matrix Indoor (2000-2002).  He has served on the front ensemble staffs of the Crossmen (2007) and Glassmen (2008-2012).
When he isn't writing code, Eric enjoys spending time with his beautiful wife Katie.
---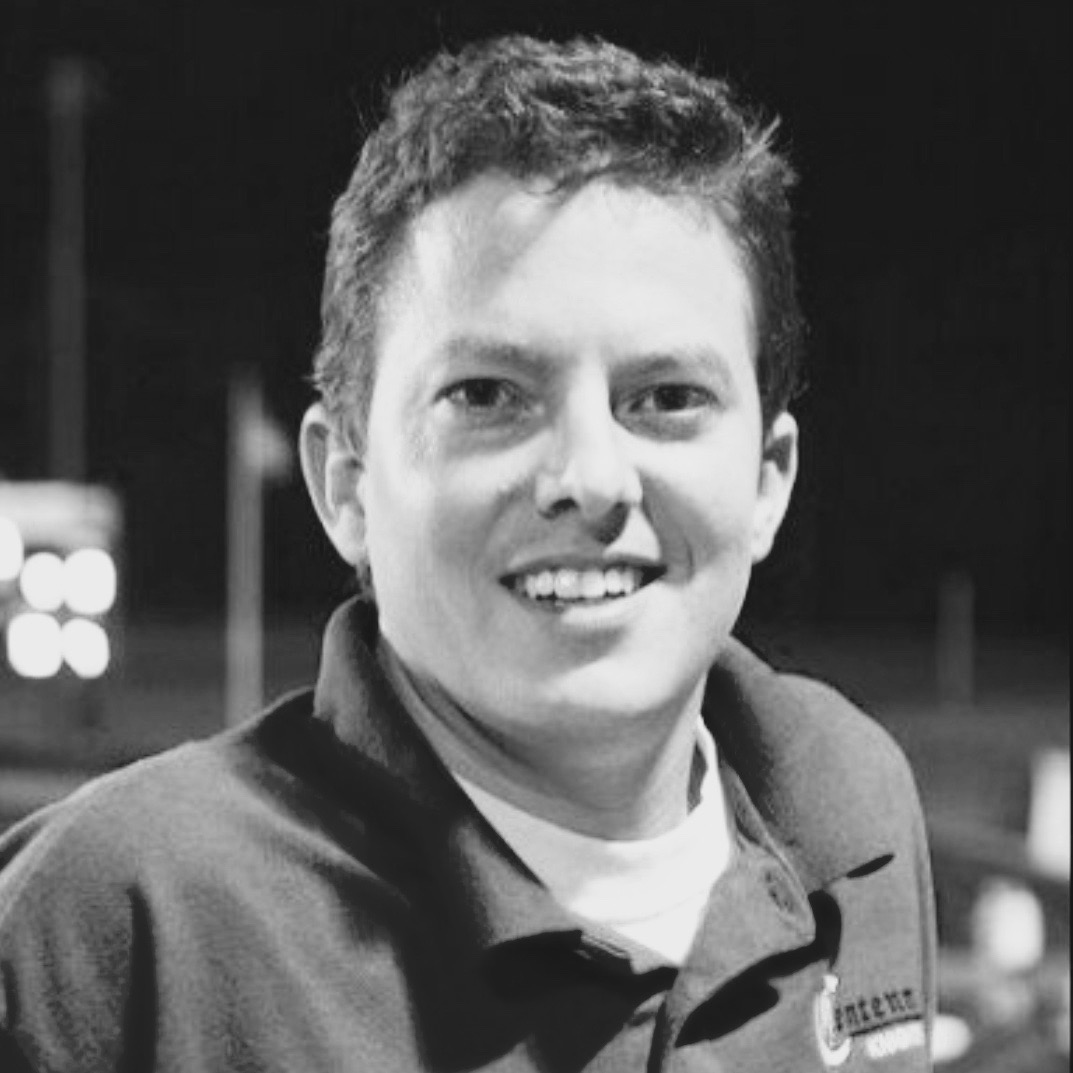 Dave Giddens

Kris Hartman
Darryl Pemberton
Matt Ferry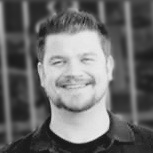 Jordan Stern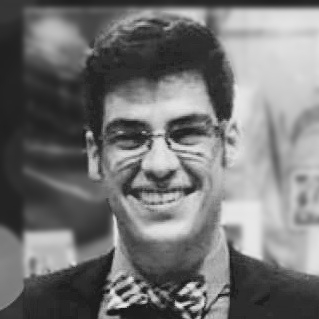 Conrad Isenhour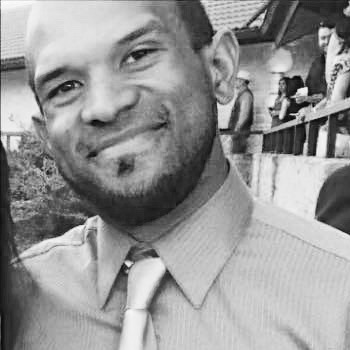 Arnold Haffner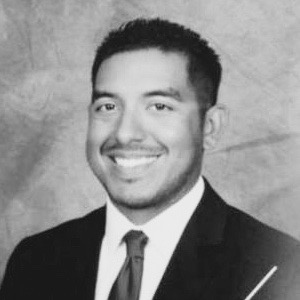 Rick Astorga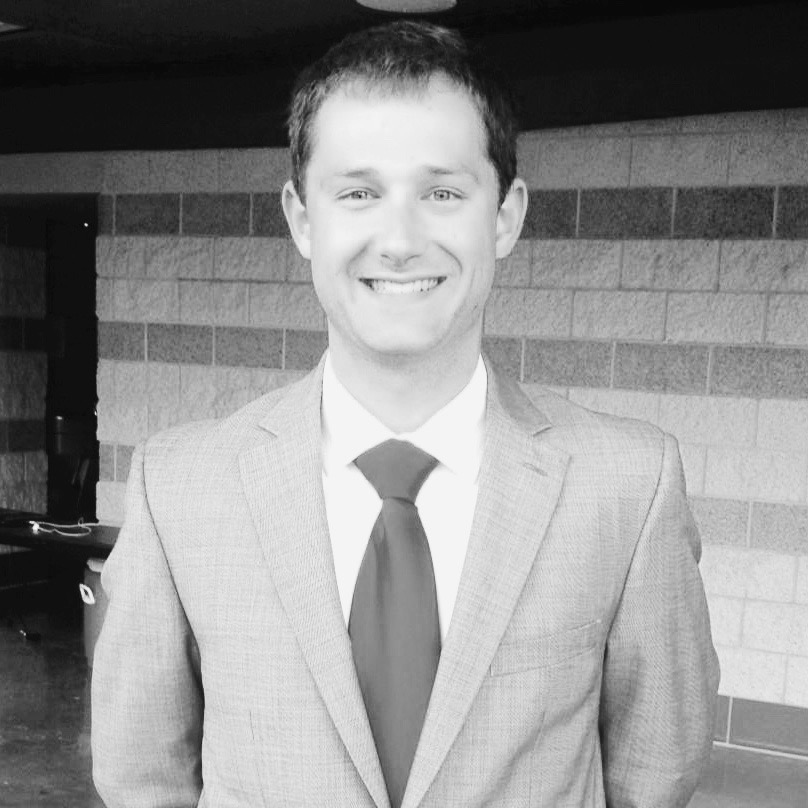 Brannon Baker
Jeremy Chapman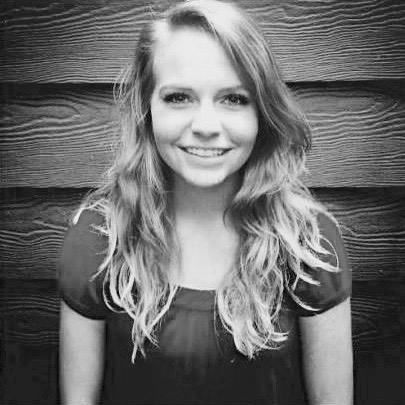 Jenne Brauchle
Steven McCardle
Eric Carraway