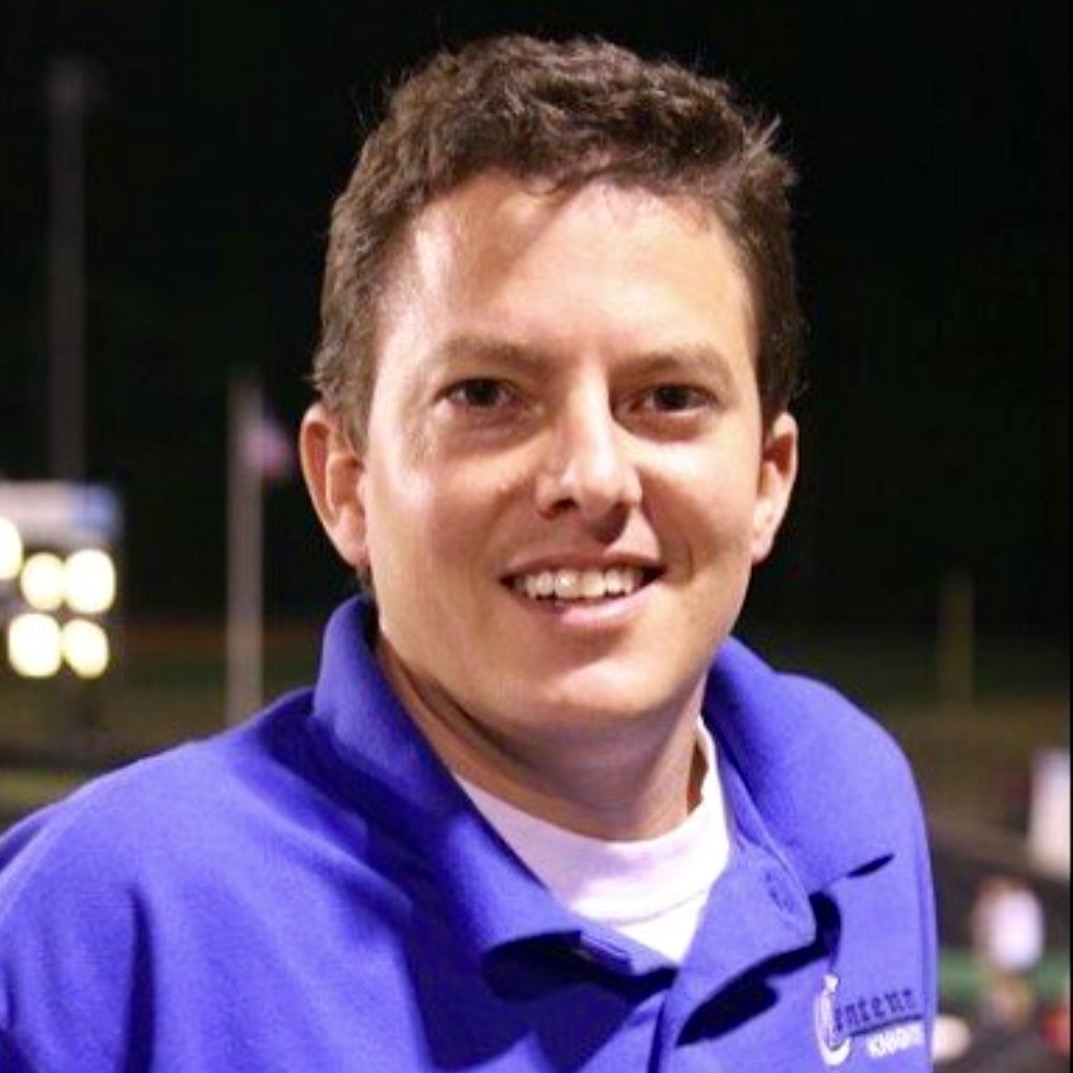 Dave Giddens
Program Coordinator
Dave Giddens is a native of Fitzgerald, Georgia and currently serves as Associate Director of Bands, Symphonic Band Conductor, and Percussion Director of Winston Churchill HS. He has been involved with the Winter Percussion activity since its national inception.  He was also a World Champion in 1995 with Atlanta Rhythm Machine and participated in the 1997 National Judges Symposium.
He has been a Unit Director or on staff with nine World Finalists including Music City Mystique, Velocity, Chattanooga Independent, Kennesaw Mountain, Cleveland, and Centennial HS.  Additionally, Giddens has twelve years experience serving on the Board of Directors for SCGC, SAPA, and TCGC.  He completed his undergraduate studies at Jacksonville State University and his graduate degree in Education from Lee University in Cleveland, Tennessee in 2006.
Dave performed with Spirit of Atlanta Drum & Bugle Corps (1991, 1993) and Blue Knights (1994).  Giddens was on instructional and tour staff with Phantom Regiment Drum & Bugle Corps from 2012-2014.  He is an Educational Artist for Pearl Drum Company, Innovative Percussion, and Remo.
---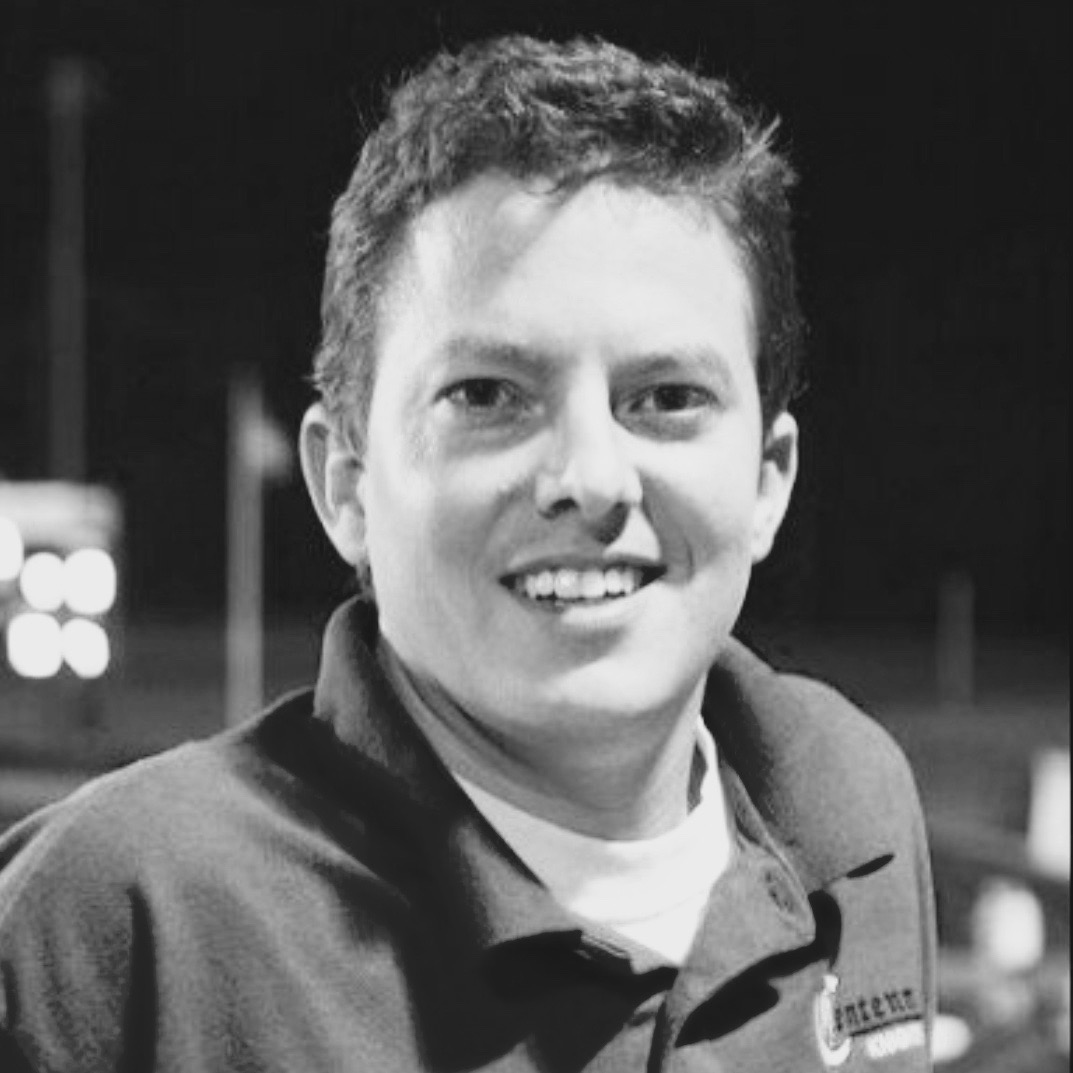 Dave Giddens

Kris Hartman
Darryl Pemberton
Matt Ferry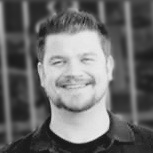 Jordan Stern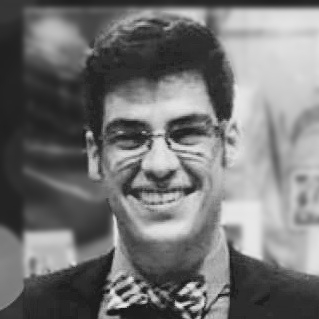 Conrad Isenhour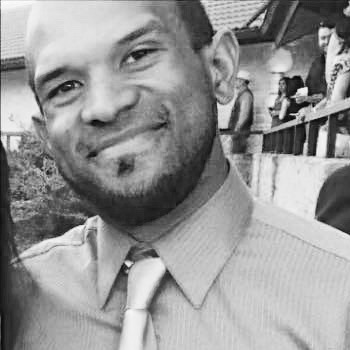 Arnold Haffner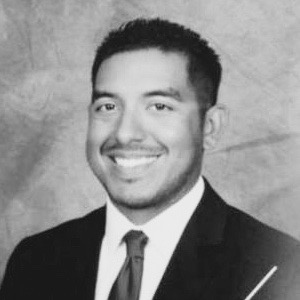 Rick Astorga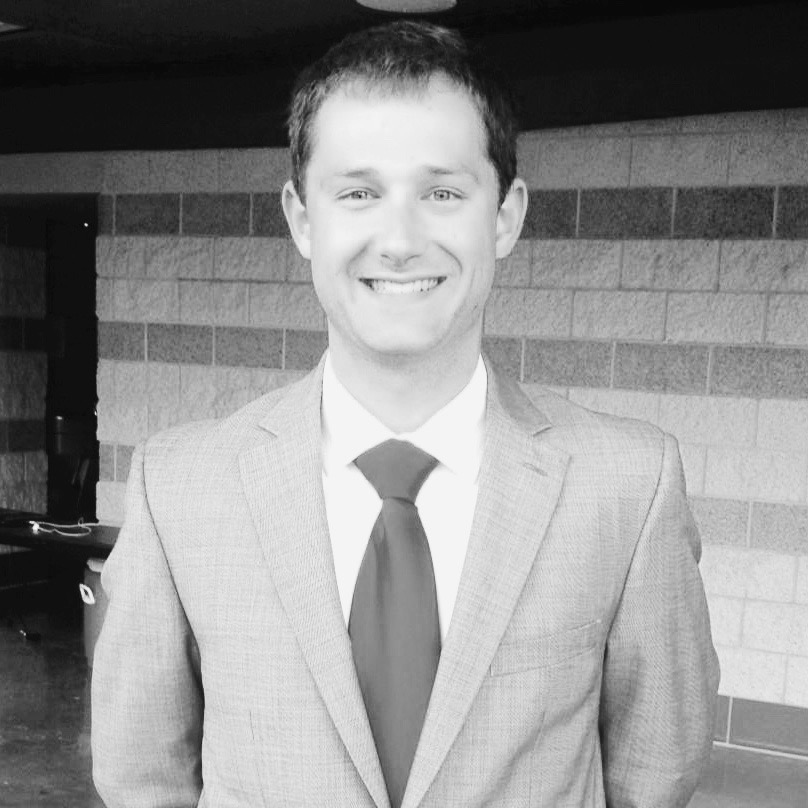 Brannon Baker
Jeremy Chapman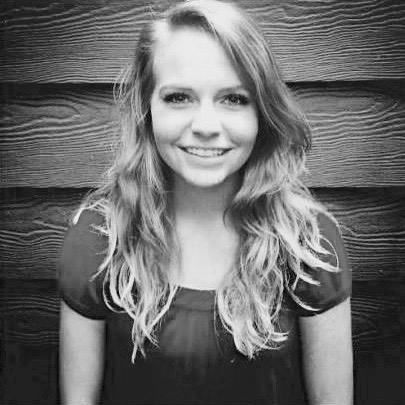 Jenne Brauchle
Steven McCardle
Eric Carraway