Brannon Baker
Snare Instructor
Brannon Baker currently serves as the Percussion Caption Head for the Genesis Drum & Bugle Corps from Austin, Texas.
He is also the Director of Bands for Robert E. Lee High School in San Antonio where he oversees all aspects of the program including the marching band, concert ensembles, percussion studio, and indoor programs.  Lee Indoor Percussion was a TECA State Champion for 2013 & 2015.
Baker graduated from The University of Texas at Austin with a bachelor's degree in Music Education and was a member of the percussion studio under Tom Burritt.  During his five-year tenure at Texas, he performed with the Longhorn Band, serving as section leader/composer for the UT Drumline during his senior year.
From 2001-2003, Baker marched with Revolution Drum & Bugle Corps and was a member of The Cadets Drum & Bugle Cops from 2004-2005.  During his age-out year, The Cadets won the Fred Sanford High Percussion Trophy and the World Championship.
Baker's professional affiliation includes Texas Music Educators Association and Texas Bandmasters Association.  He is a member of the Vic Firth Education Team.
---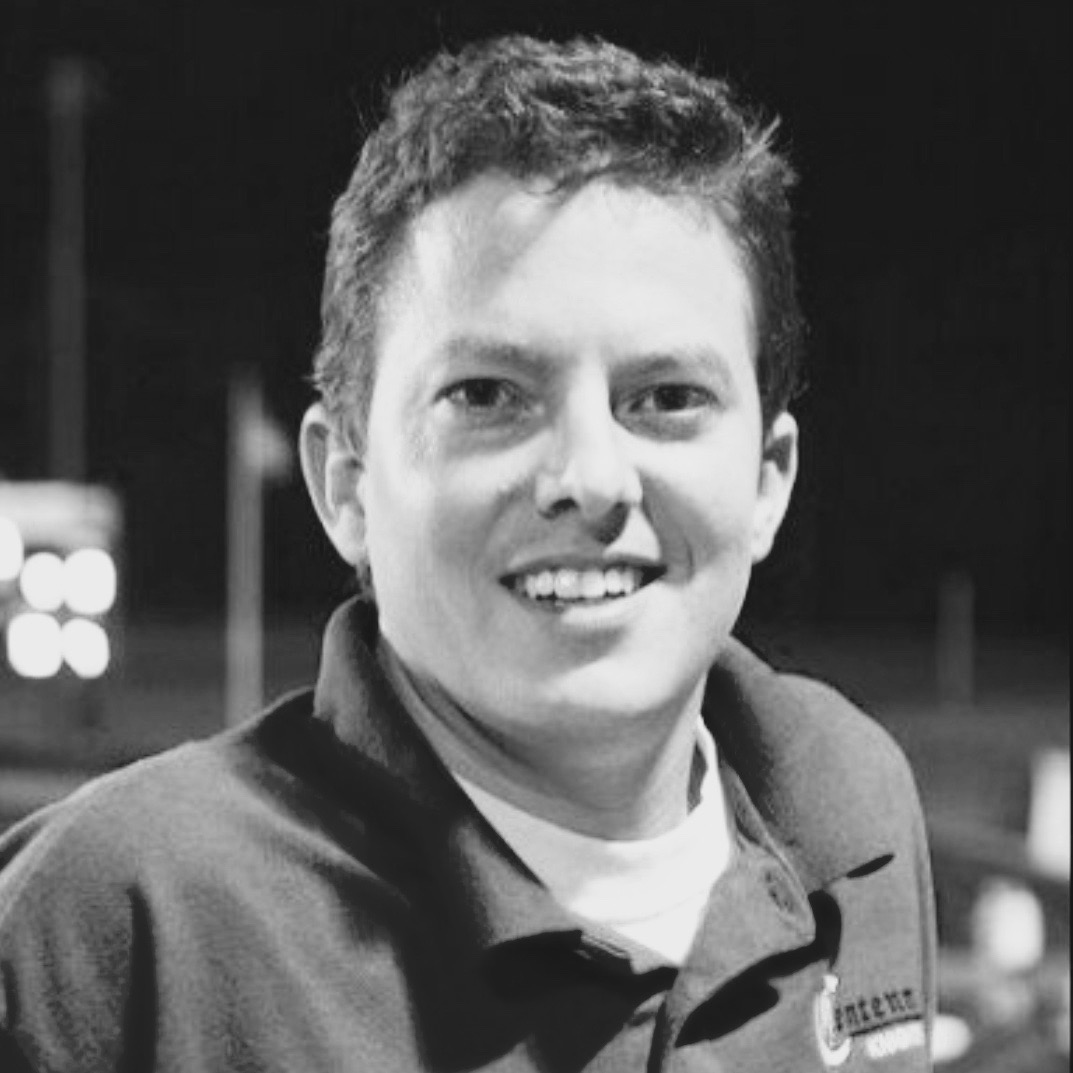 Dave Giddens

Kris Hartman
Darryl Pemberton
Matt Ferry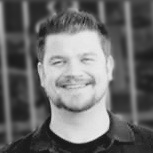 Jordan Stern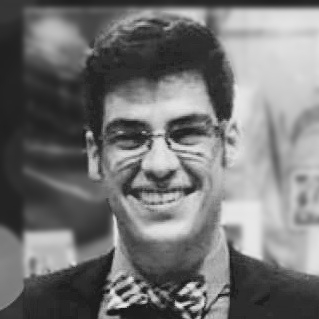 Conrad Isenhour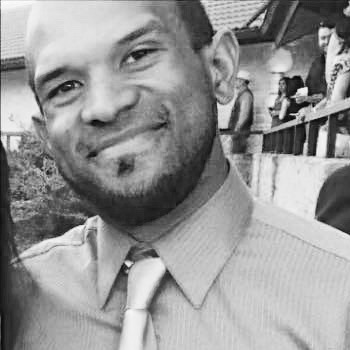 Arnold Haffner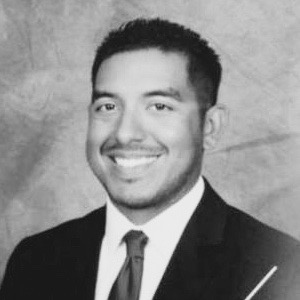 Rick Astorga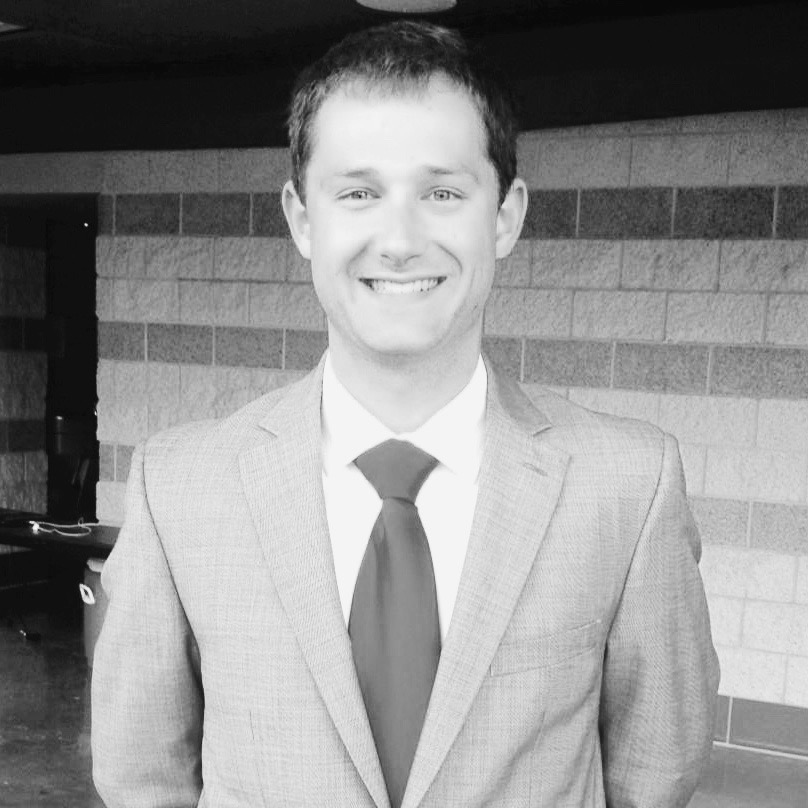 Brannon Baker
Jeremy Chapman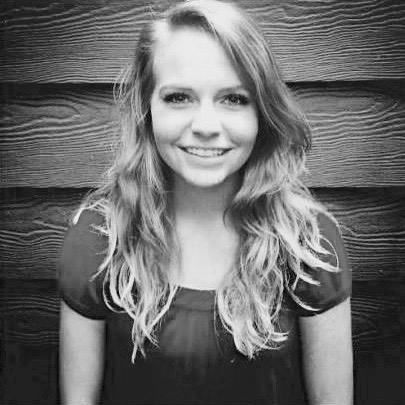 Jenne Brauchle
Steven McCardle
Eric Carraway