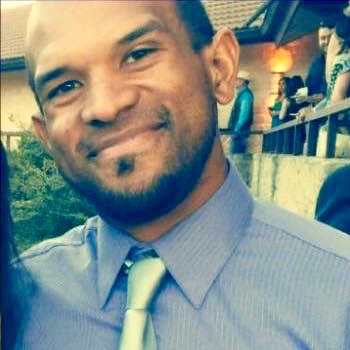 Arnold Haffner
Bass Drum Instructor
Arnold Haffner keeps busy as a part-time percussion instructor and full-time construction worker in the Central Texas area.
As a performer, Haffner spent six years in the DCI activity.  He was an inaugural member of Revolution Drum & Bugle Corps, and was also a part of their Division III Championship season.  The latter half of his drum corps career includes a season with the Blue Knights and two seasons with the Bluecoats.  Arnold has performed and taught with WGI and TCGC ensembles that include Revolution Indoor, Austin Independent, and Rhythmic Force.
Arnold Haffner is a sought-after bass drum specialist in the Central Texas area with over thirteen years of teaching experience.  He has worked with Judson HS under the mentorship of Craig Turner, and James Bowie HS (Austin) under the mentorship of Ryan Thomas.  In addition to his work as a technician, Arnold has served in leadership roles as both a battery coordinator and visual coordinator.
Arnold is an alumnus of Thomas Jefferson HS, deep in the heart of San Antonio.  He is a graduate of Texas State University, where he earned a Bachelor of Philosophy degree with a minor in Music.
---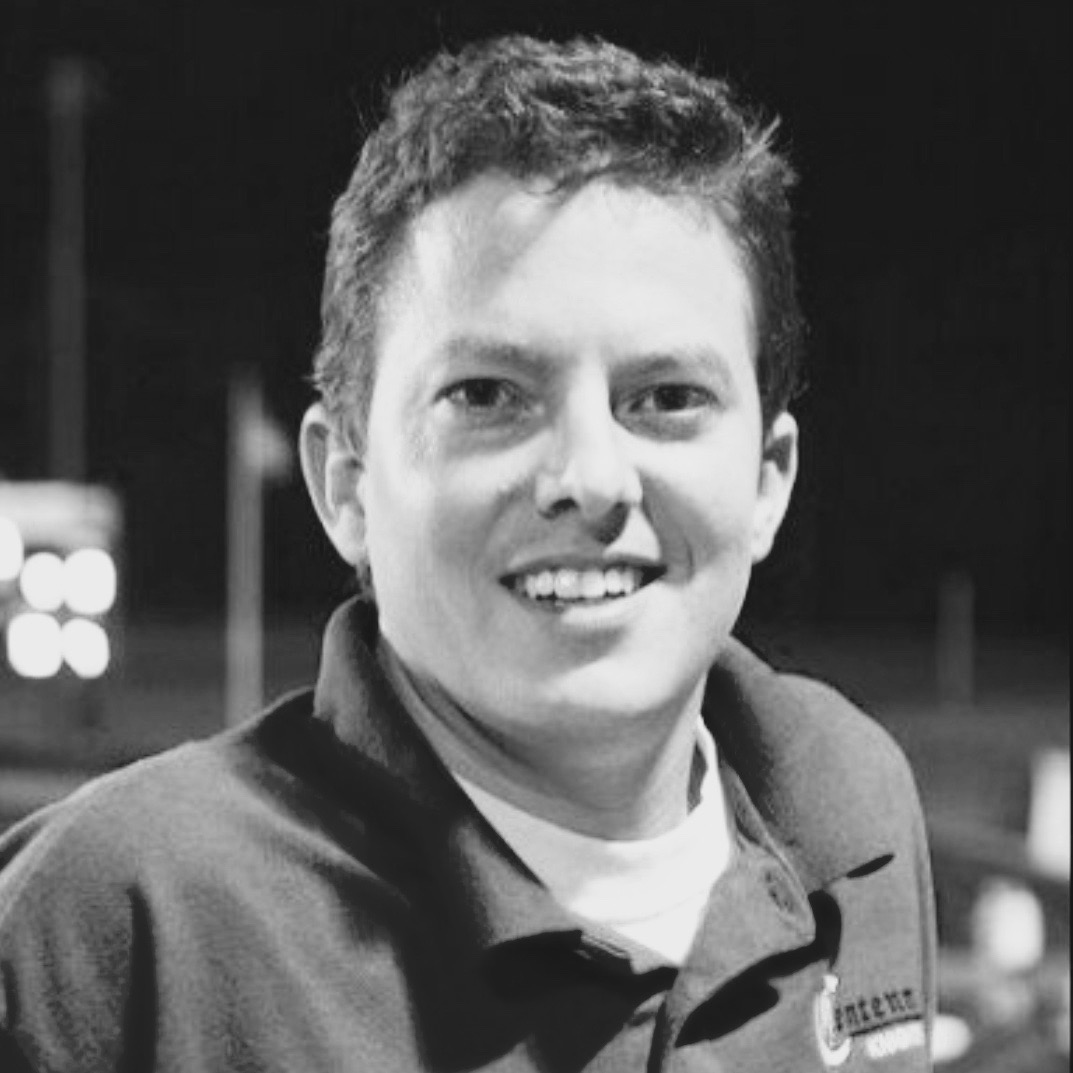 Dave Giddens

Kris Hartman
Darryl Pemberton
Matt Ferry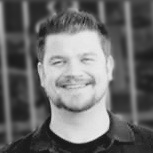 Jordan Stern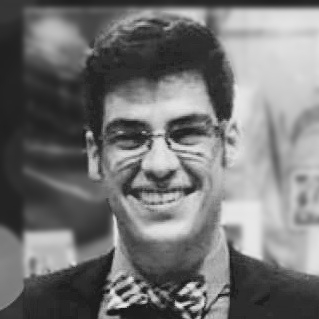 Conrad Isenhour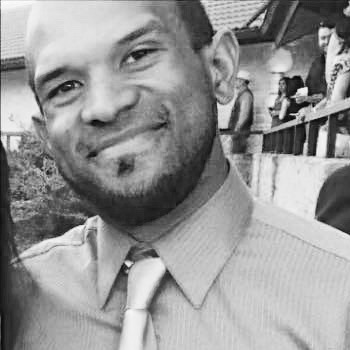 Arnold Haffner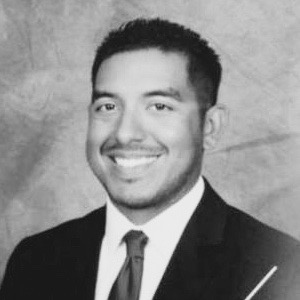 Rick Astorga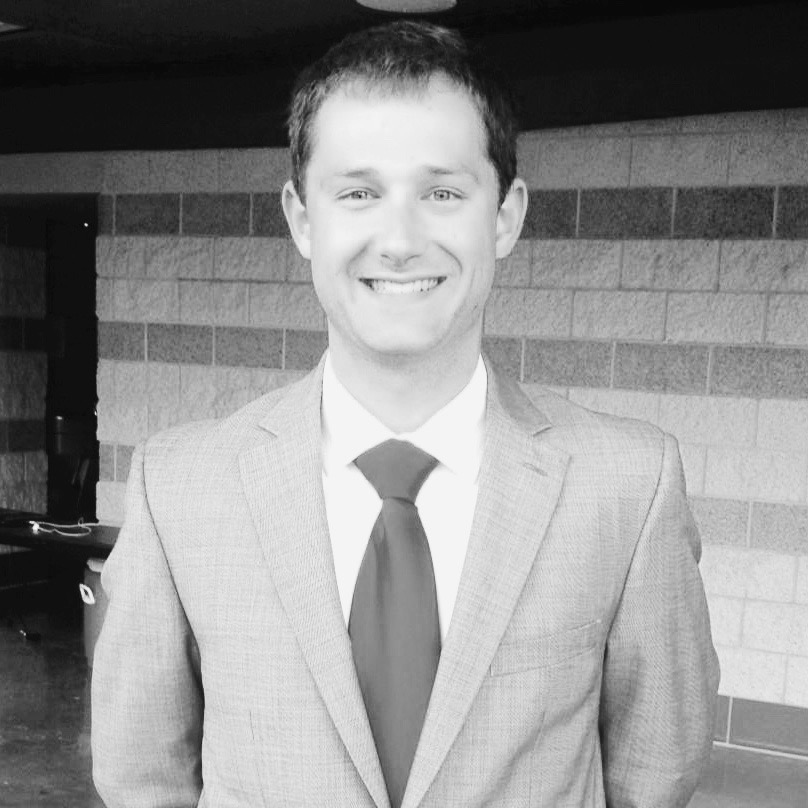 Brannon Baker
Jeremy Chapman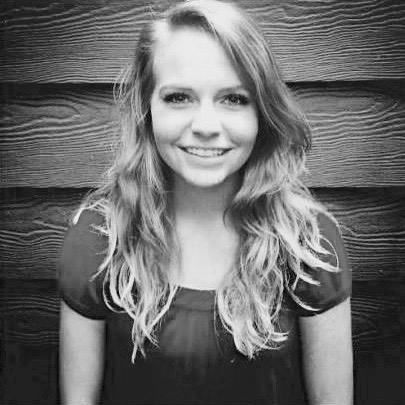 Jenne Brauchle
Steven McCardle
Eric Carraway